Envisioning a watershed that is healthy for generations to come…

Calling all youth, ages 16-29 on October 21st and 22nd
Please scroll down completely to read about two upcoming and exciting events at UNBC
EVENT ONE
Meet the Lieutenant Governor of BC
October 21, 2015
4:00-5:00 p.m. 
All are welcome to attend a special session to meet the Lieutenant Governor of British Columbia, the Honourable Judith Guichon. Her Honour has set aside some time to engage directly with students before attending a much larger evening event at the University. Judith Guichon is renowned for her influence on sustainable ranching practices in British Columbia and is passionate about cultivating youth leadership in sustainability.
This is an excellent networking opportunity to come out and be inspired by Judith's story.
Snacks and refreshments will be provided
Please click here to see the agenda for the event
Event Location: Faculty Lounge (second floor of the cafeteria, up the spiral staircase)
Please RSVP to Sarah Bale at amelia.bale@gmail.com to register, space is limited.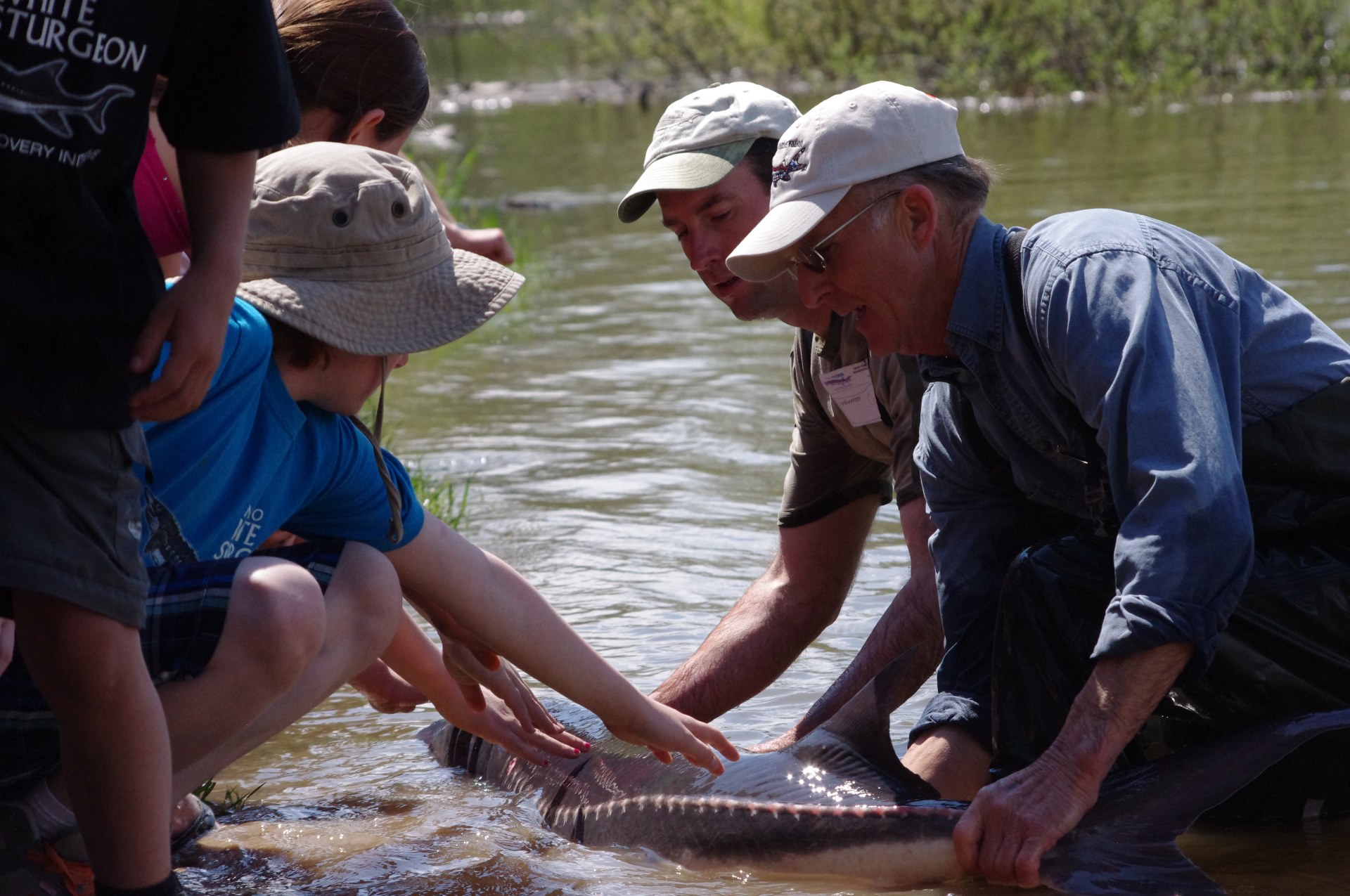 Photo Credit: Nechako White Sturgeon Recovery Initiative
EVENT TWO
Mapping Our Values: Youth Planning Workshop for a Healthy Nechako
October 22nd, 2015
4:00 p.m.-7:00 p.m.
The Nechako Watershed Roundtable is an exciting new initiative seeking to protect and improve the health of the river basin for future generations. The Roundtable currently includes representatives from a diversity of organizations, First Nations and government agencies. The Roundtable is currently exploring opportunities for youth representation and we need your help!
At this interactive workshop you can expect to:
Learn about the evolution of governance in the Nechako watershed
Learn about recent studies and projects in the Nechako, and about opportunities to engage with the newly forming Nechako Watershed Roundtable
Discuss priorities, values, and visions for the watershed
Help put together a plan for youth engagement in the Nechako Watershed Roundtable
Snacks and beverages will be served at 4:00 p.m.
Dinner will be served at 5:30 p.m.
Please RSVP to Sarah Bale at amelia.bale@gmail.com to register for the event.
Please click here to see the agenda for the evening

Photo Credit: Carling Matthews
For more information about the Roundtable, please click here